Studien
In einer finnischen Studie an über 10.000 Säuglingen
reduzierte eine Therapie mit 2000 IE Vitamin D3 täglich während des
ersten Lebensjahres die Entwicklung eines Typ-I-Diabetes in den
folgenden 31 Jahren um 80% (1).
Menschen mit niedrigem Vitamin D-Spiegel erkranken häufiger an Grippe (2).

Menschen mit optimalen Vitamin D-Werten haben ein deutlich geringeres
Risiko, an Krebs zu erkranken; kann in der Krebstherapie hilfreich sein
(3).
Quellen:
(1). Hypponen E et al. Intake of vitamin D and risk of type 1 diabetes: a birthcohort study. Lancet 2001;358:1500-1503.

(2).Cannell JJ et al., "Epidemic influenza and vitamin D", Epidemiol
Infect. 2006 Dec;134(6):1129-40. (Grippe-Epidemie und Vitamin D)

(3). Di Rosa M et al., "Vitamin D status is associated with disease
activity among rheumatology outpatients", Crit Rev Oncol Hematol. 2013
Aug 10. pii: S1040-8428(13)00167-4. (Vitamin D3 Mangel und Darmkrebs)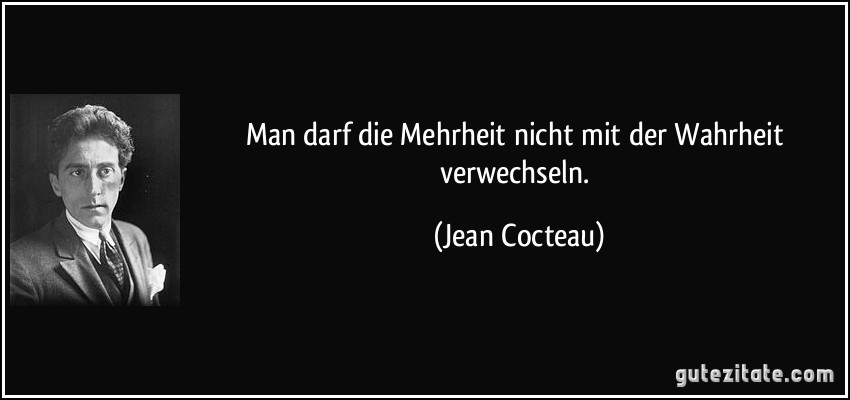 6447 Views